Featured Rates
Save for current and future medical expenses!
You qualify for an HSA if you:
Have a High Deductible Health Plan (HDHP)
Do not have any other major medical insurance coverage
Are not enrolled in Medicare
Cannot be claimed as a dependent
Featured Rates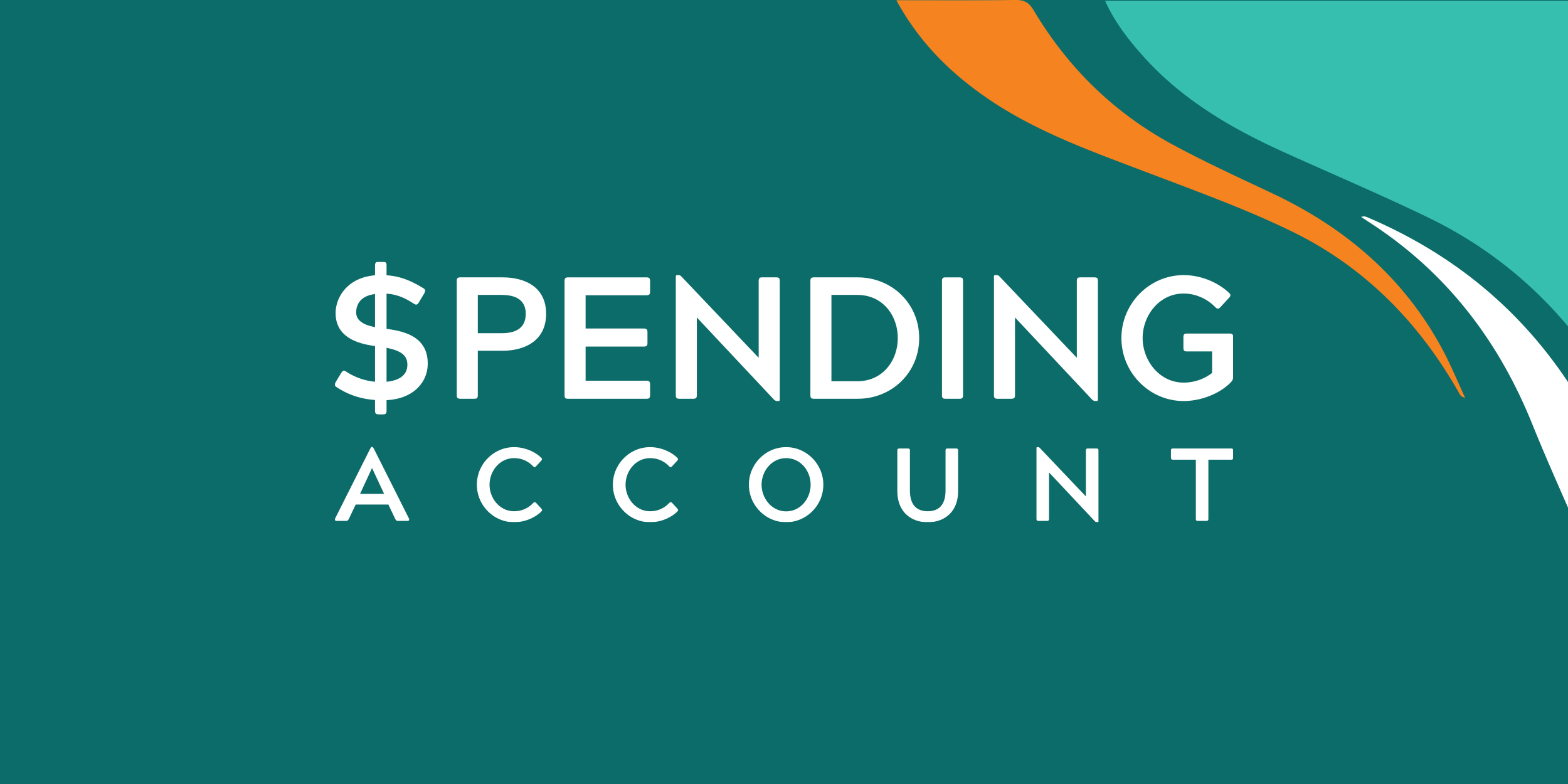 Do you struggle teaching your teens how to manage their money? We have the answer you've been looking for; our teen debit account - Spending Account
Our Spending Account offers a customized product for your teen, age 13-17 years old, as they gradually develop their money management skills and establish a good foundation for a healthy financial future.