How do I set up Alerts?
You are able to set several different alert options on your accounts, logins and card transactions, that can be sent by emai or text.
Access account alerts by either clicking on the 3 dots in the upper right corner of the account tile or under the More or Plus menus.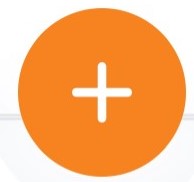 This answer has been viewed 625 times.
Go to main navigation