Exciting Changes Coming to Michigan Avenue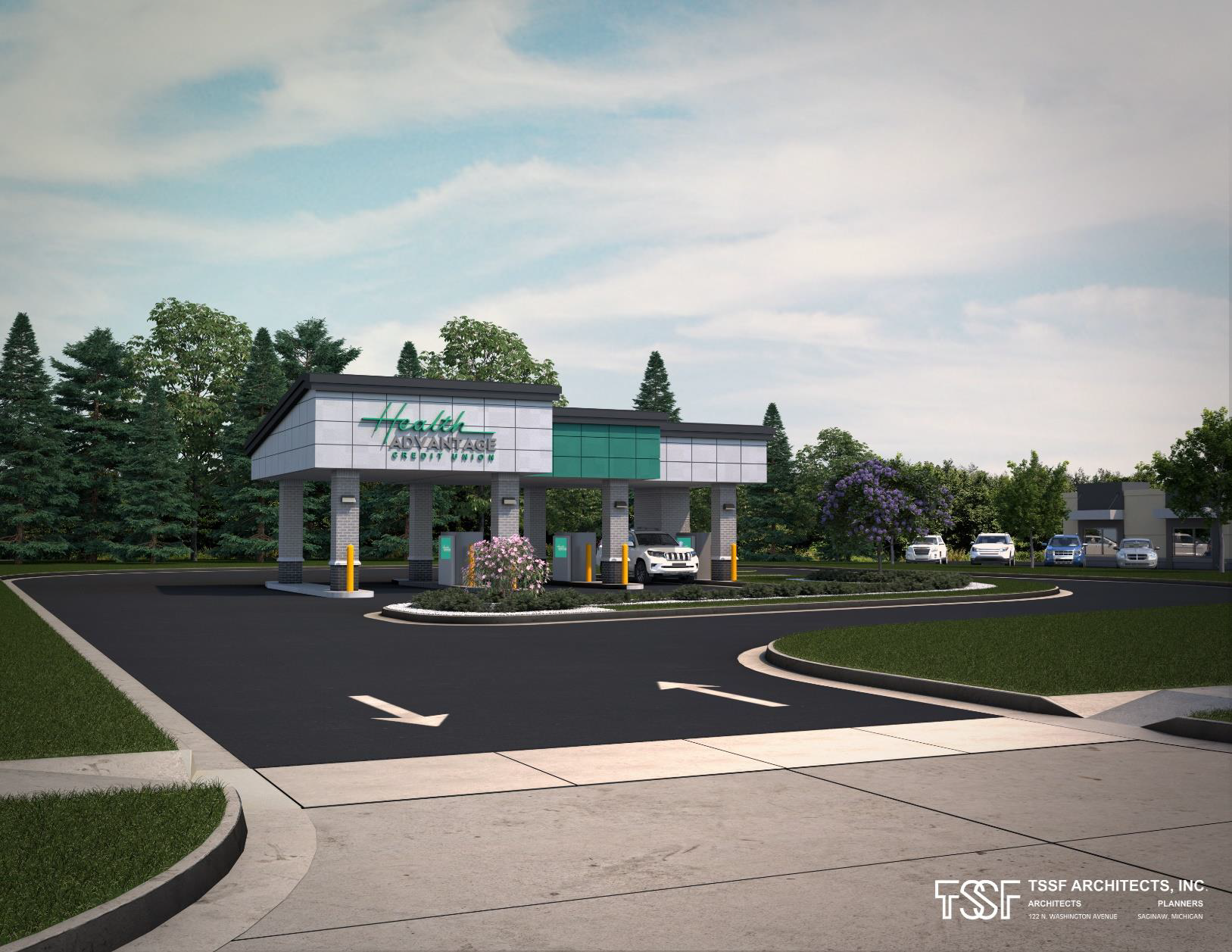 The Michigan location will be getting a complete renovation very soon. Construction is expected to take place until summer 2023. While the Michigan branch is closed for renovations our State Street and Eastman Ave, Midland location will still be open and fully functional. As always access to our online and mobile banking are available 24x7.
---
February 24th at 5pm the office will be closed during the construction phase.
February 21st the ATM will be unavailable until the new building is complete. Visit any of our other ATM locations.
---
Michigan Avenue
---
To stay up to date on our Michigan Avenue changes subscribe to our Michigan email list and receive weekly emails to keep you in the loop!
Go to main navigation